Scholarships available for youth programs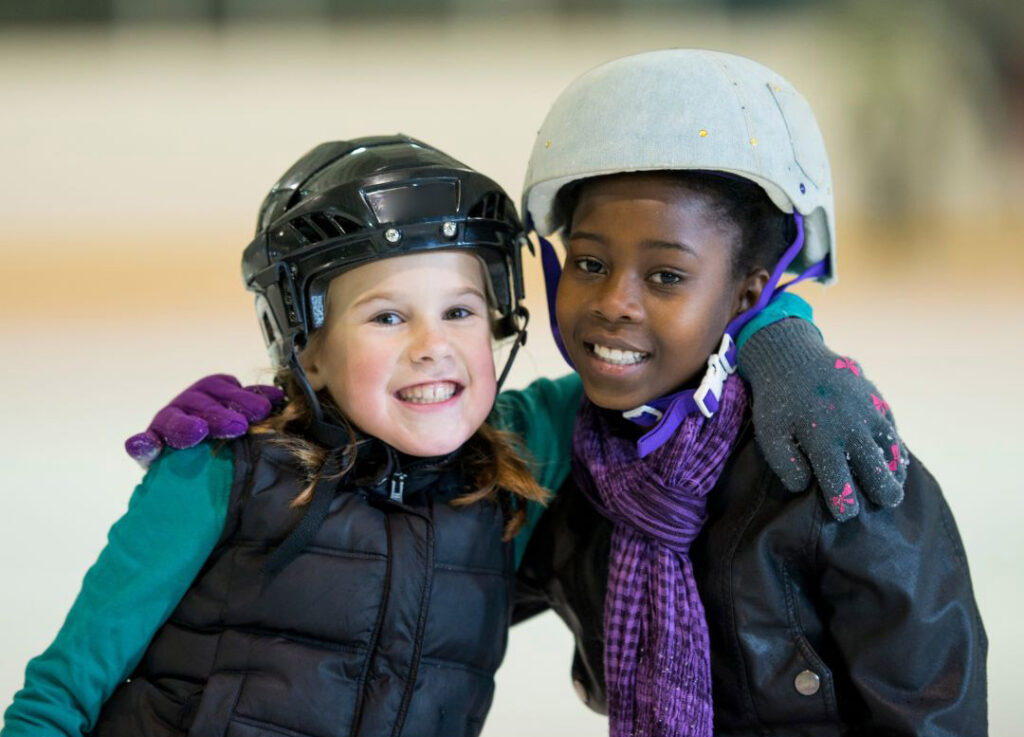 The Albert Lea Rec Department offers scholarships for youth programs, as funded by Blue Zones Albert Lea, to remove financial barriers to participating.
The scholarship provides 70 percent of the program fee with the participant providing the remaining 30 percent. Only programs are eligible for scholarships, not memberships or passes. Participants may use the scholarship for up to two programs listed in the current season's Fun Guide.
For fall 2023, programs include Learn to Skate ($35 scholarship and $15 participant) and Mites Hockey ($49 scholarship and $21 participant plus $70 equipment fee).
Eligibility
To be eligible for scholarships, participants need to:
Reside in Albert Lea
Meet one of the following criteria
– Qualify for at least one form of assistance from Freeborn County Department of Human Services:
‣ Food assistance
‣ Daycare assistance
‣ Subsidized housing
– Be enrolled in MN Sure for insurance
– Receive Supplemental Security income or Social Security benefits
To apply
Recreation Coordinator Dani Bakken
Recreation Office, 701 Lake Chapeau Drive, Albert Lea, MN 56007
[email protected]
Bring or attach proof of eligibility.
The Rec Department will let you know if the scholarship is approved and you can use the scholarship for programs throughout the next year.
You only need to apply once a year.
To use the scholarship
After the Recreation Coordinator approves the application, the reduced fee will be listed in the participant's Recreation account. This reduced fee will be visible only to Recreation Department staff.
Participants may then register for programs by:
– Calling the Rec Office at 507-377-4370
– Visiting the Rec Office at 701 Lake Chapeau Drive
For more information
Recreation Coordinator Dani Bakken
Recreation Office, 701 Lake Chapeau Drive, Albert Lea, MN 56007
[email protected]
507-377-4370