Infinite Recycled Technologies has found Albert Lea to be an ideal place to locate its unique glass recycling business.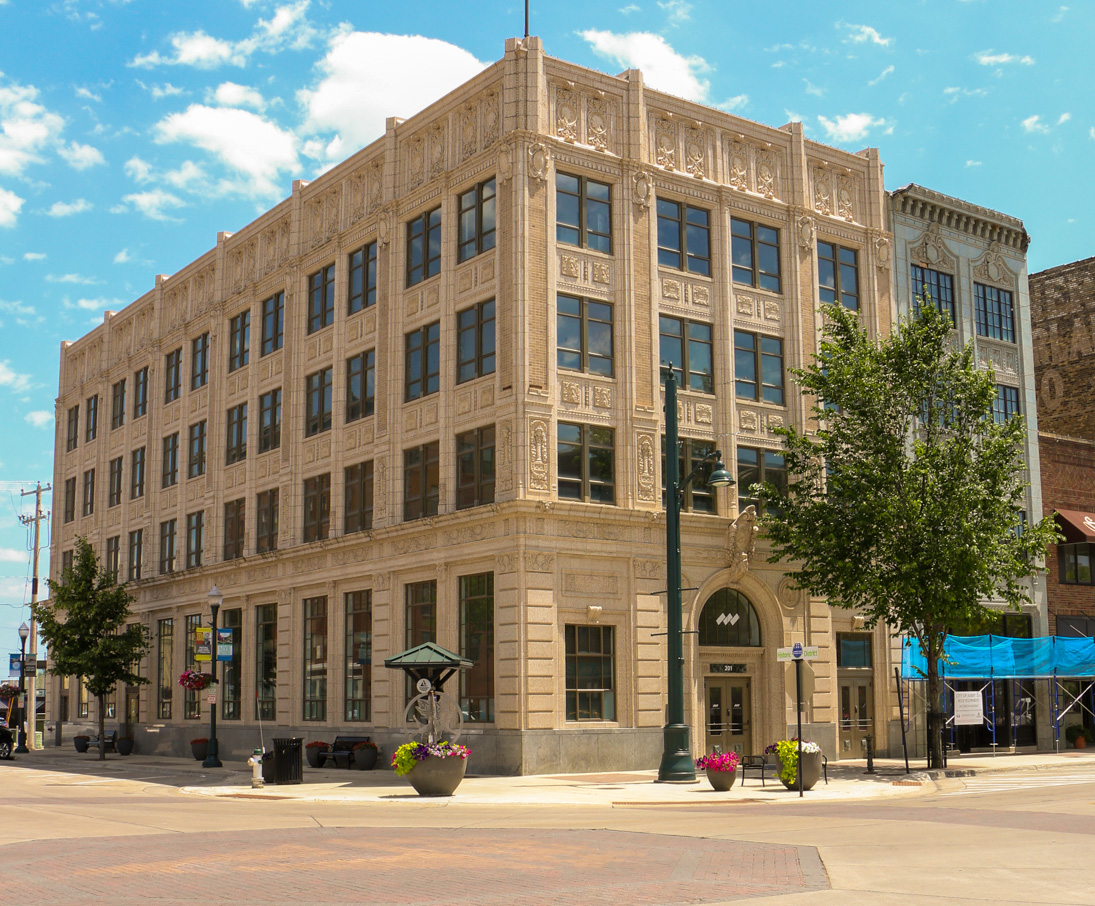 The City of Albert Lea is seeking developers for four structures and nine vacant lots. The structures include two historic buildings downtown. See the RFPs for details. Proposals due Dec. 5.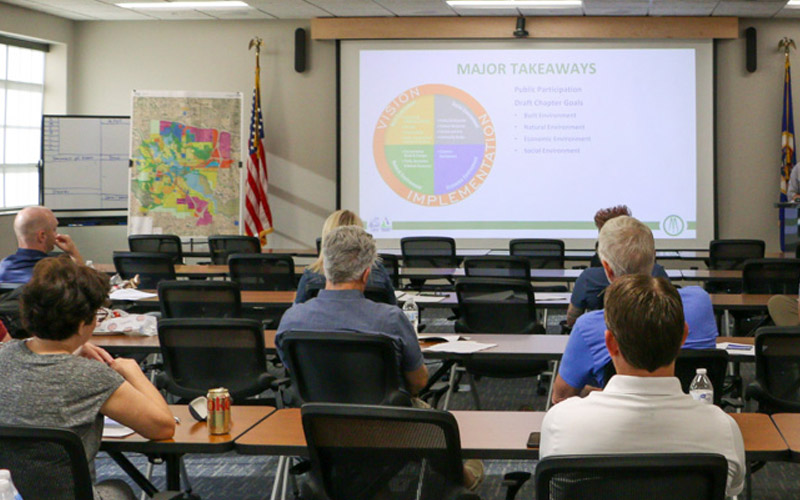 Help plan our future
The City of Albert Lea encourages residents to participate in updating our Comprehensive Plan. The plan is a blueprint for how the city will develop physically, economically, environmentally and socially over the next 10 to 20 years.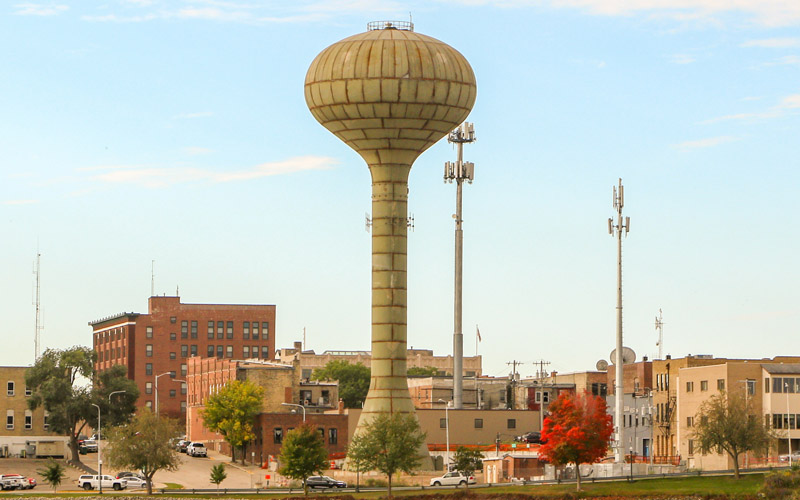 Water tower reshaping city skyline
The water tower at the corner of Newton Avenue and Fountain Street is making a big impact on the community, changing its skyline for decades to come and awing residents as it takes shape.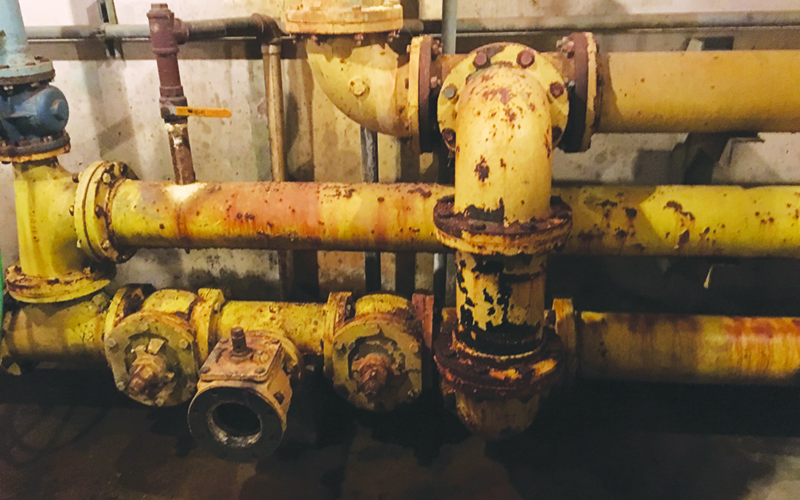 City to upgrade wastewater system
The City of Albert Lea is working with local legislators to secure $30 million in state funding toward a major upgrade at the City's wastewater treatment plant, which needs to replace aging infrastructure and meet stricter pollutant limits.