Looking for something fun to do this winter and spring? Be sure to check out the Winter/Spring Fun Guide for a wide range of activities and events from the recreation department, public library, and senior center. Don't miss out on all the fun that Albert Lea has to offer this winter and spring! The guide is available in English and Spanish.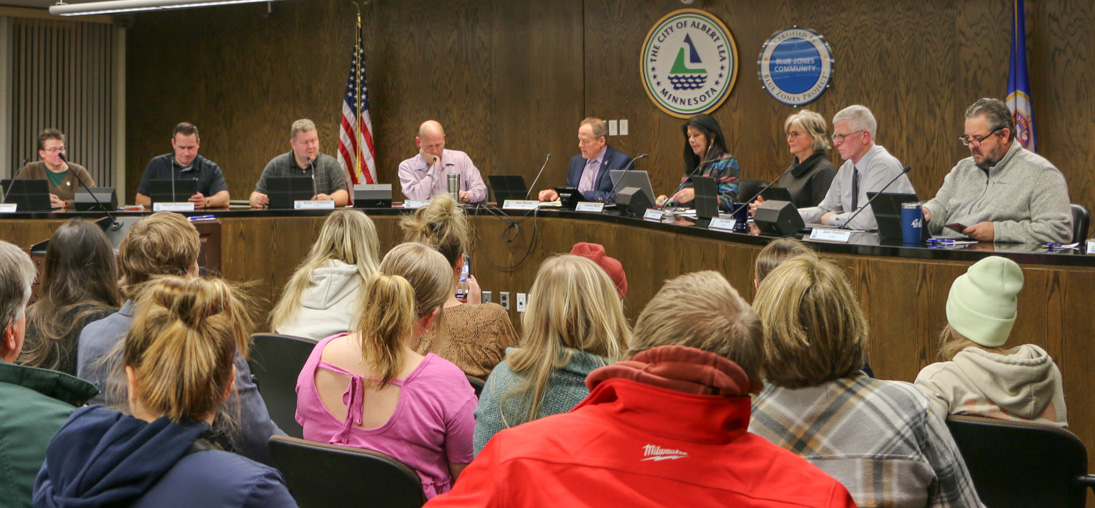 "We look forward, but we need your help to make this community grow, to improve the community, to provide more things for people to do in this community. We're ready to go to work, and we need your ideas … So join us, be part of it and let's do something exciting for the city of Albert Lea," says Mayor Rich Murray. Find contact info for your councilor, meeting agendas and minutes, and more, all in one place.
Learn about the 9 powers of Blue Zones and how to incorporate them into your life in Albert Lea to live longer better.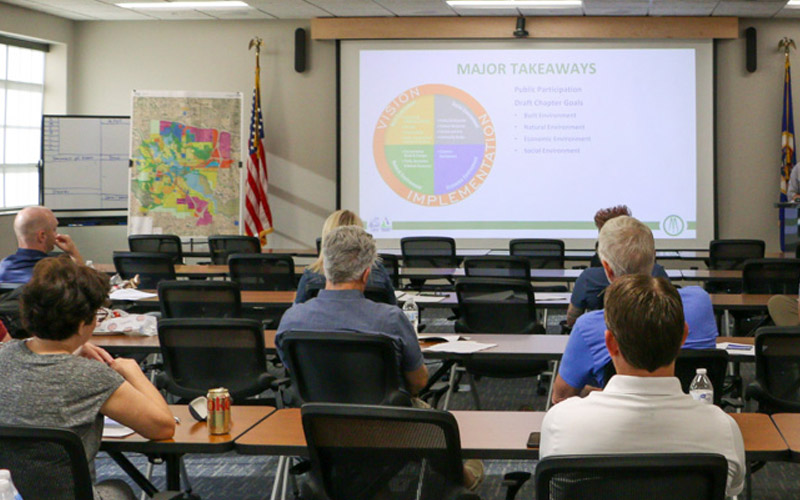 Help plan our future
The City of Albert Lea encourages residents to participate in updating our Comprehensive Plan. The plan is a blueprint for how the city will develop physically, economically, environmentally and socially over the next 10 to 20 years.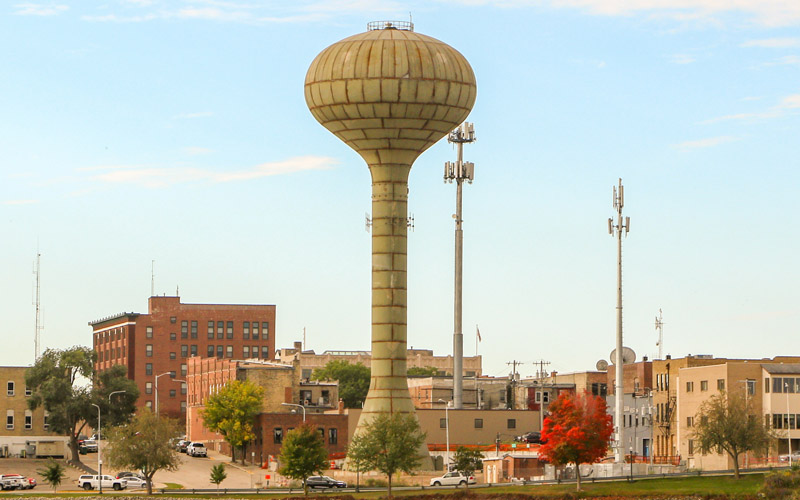 Water tower reshaping city skyline
The water tower at the corner of Newton Avenue and Fountain Street is making a big impact on the community, changing its skyline for decades to come and awing residents as it takes shape.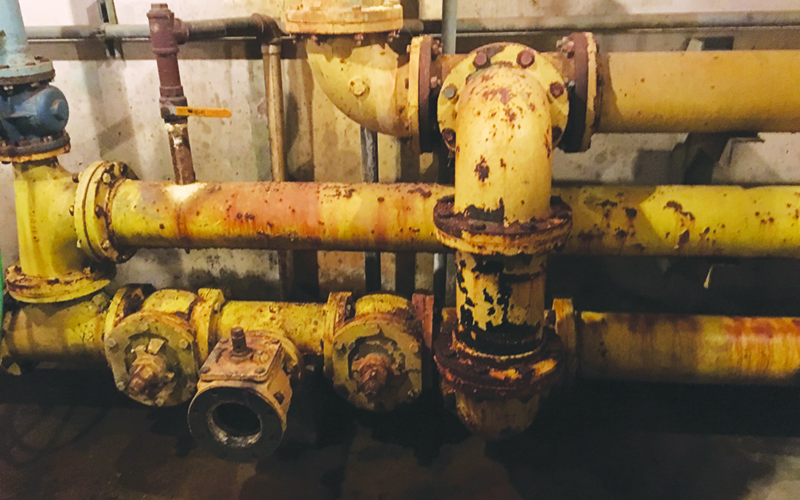 City to upgrade wastewater system
The City of Albert Lea is working with local legislators to secure $30 million in state funding toward a major upgrade at the City's wastewater treatment plant, which needs to replace aging infrastructure and meet stricter pollutant limits.
Salary Statement: Minnesota state law (Chapter 156 of the Session Laws of 2005) requires that "a city or county with a population of more than 15,000 must annually notify its residents of the positions and base salaries of its three highest-paid employees." For the City of Albert Lea, titles and salaries as of Jan. 1, 2023, are: City Manager, $141,627.20; Director of Public Safety $132,017.60; and Director of Public Works/City Engineer $128,793.60. Date of publication: January 9, 2023.