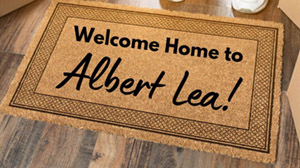 Home tax refund
To spur development of more housing options for our workforce, the City of Albert Lea, Freeborn County and School District 241 have agreed to refund – or abate – a portion of property taxes for construction or improvement of housing in Albert Lea.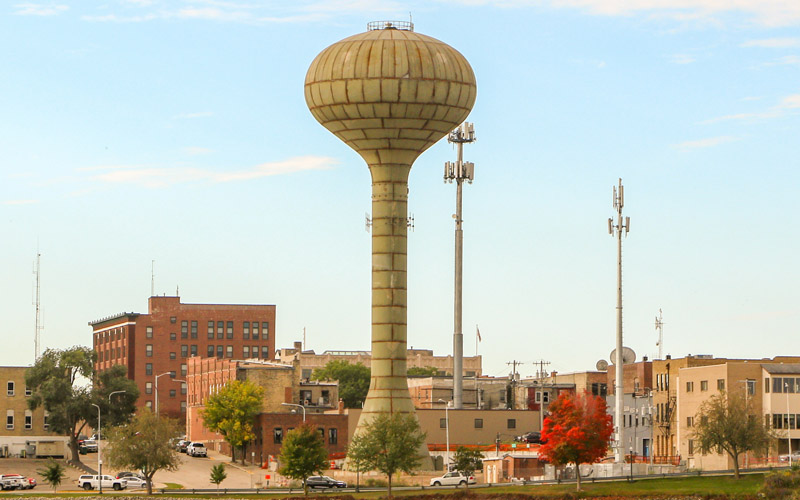 Water tower reshaping city skyline
The water tower at the corner of Newton Avenue and Fountain Street is making a big impact on the community, changing its skyline for decades to come and awing residents as it takes shape.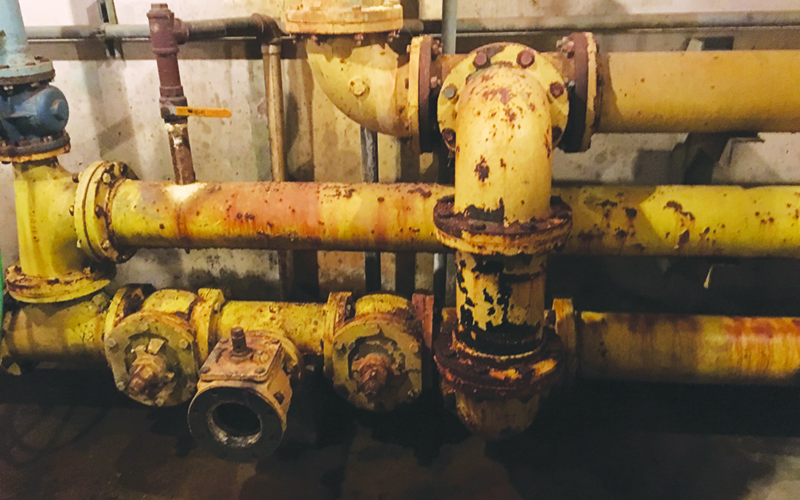 City to upgrade wastewater system
The City of Albert Lea is working with local legislators to secure $30 million in state funding toward a major upgrade at the City's wastewater treatment plant, which needs to replace aging infrastructure and meet stricter pollutant limits.