Bridge Avenue Construction
Click below to learn more about the Bridge Avenue Street and Utility Improvement Project
Albert Lea Municipal Airport Final 4(f) Findings
Click below to learn more about the Albert Lea Municipal Airport Final 4(f) Findings for Proposed Airfield Improvements
Central Water Tower History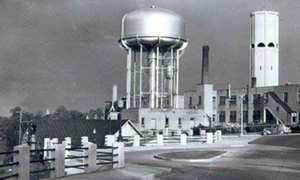 The City of Albert Lea's central water tower is located near the intersection of Newton Avenue and Fountain Street, south of Fountain Lake.
Comprehensive Plan Survey
Please take this short survey to help us with our upcoming Comprehensive Plan Update
Tree Service License Requirements and Regulations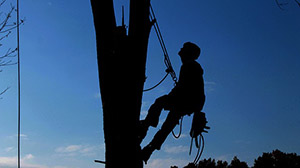 Trees are an important part of agriculture environment. They add greatly to our health, sense of wellbeing, quality of life, and our economic future in many ways…
Junk Vehicle/Refuse/Grass Complaints

Please fill out the following form to make a complaint on a property in the City of Albert Lea. If you'd like to speak to someone, or the property is outside of Albert Lea but within Freeborn County, please call 507-377-5780.