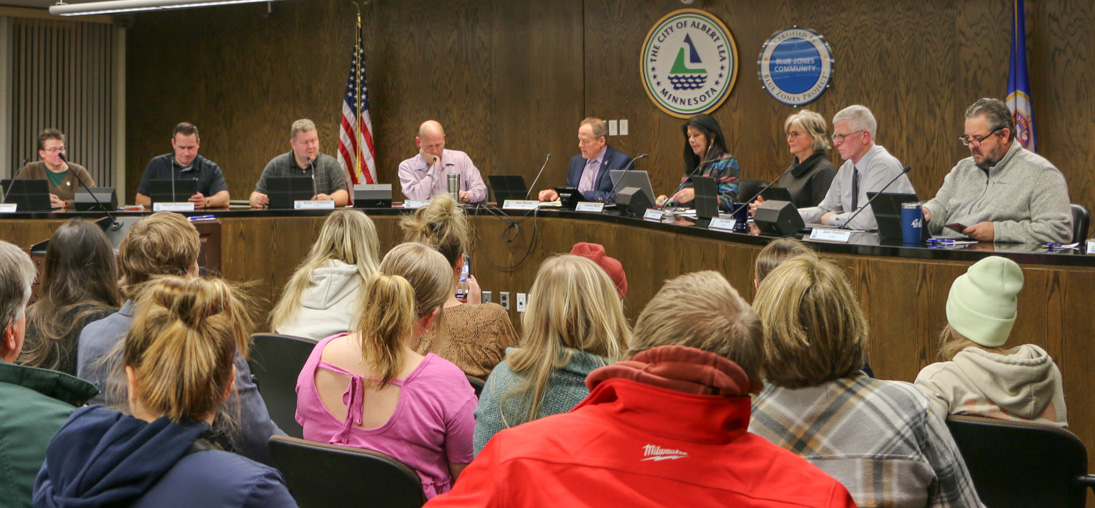 "We look forward, but we need your help to make this community grow, to improve the community, to provide more things for people to do in this community. We're ready to go to work, and we need your ideas … So join us, be part of it and let's do something exciting for the city of Albert Lea," says Mayor Rich Murray. Find contact info for your councilor, meeting agendas and minutes, and more, all in one place.
Check out the Albert Lea Fall Fun Guide! Here's where you'll find details on hockey, ice skating, library programming for all ages, senior center happenings and special events like the Halloweeen Spooktacular and Holiday Bazaar.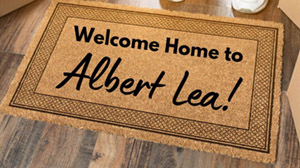 Home tax refund
To spur development of more housing options for our workforce, the City of Albert Lea, Freeborn County and School District 241 have agreed to refund – or abate – a portion of property taxes for construction or improvement of housing in Albert Lea.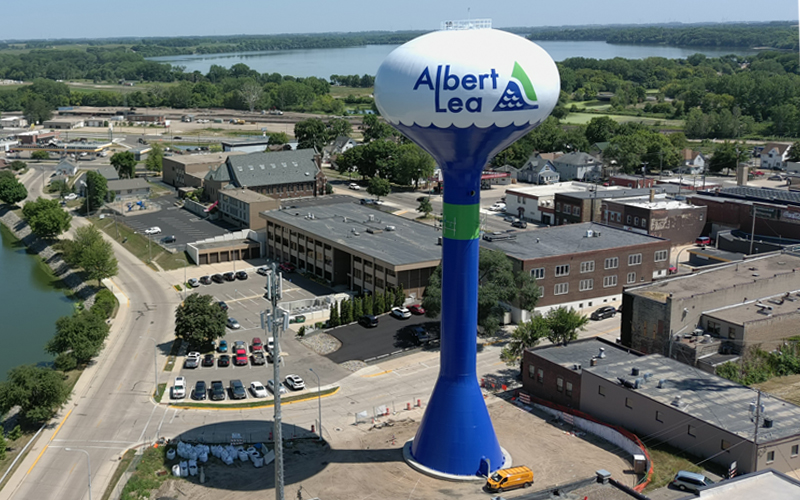 New water tower in operation
The water tower at the corner of Newton Avenue and Fountain Street is making a big impact on the community, changing its skyline for decades. The new tower, replacing one built in 1938, holds 1 million gallons of water and cost $7 million. At 200 feet tall – 20 stories – it stands about 65 feet higher than the original tower.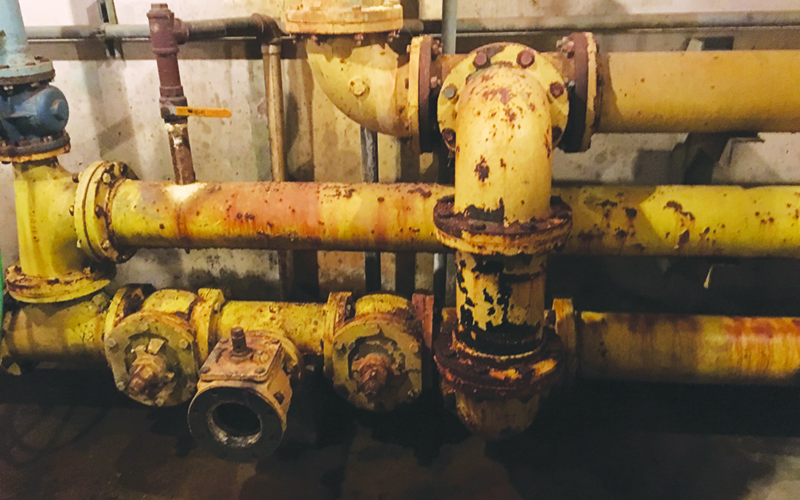 City to upgrade wastewater system
The City of Albert Lea is working with local legislators to secure $40 million in state funding toward a major upgrade at the City's wastewater treatment plant, which needs to replace aging infrastructure and meet stricter pollutant limits.
The mission of the City of Albert Lea is to deliver exceptional services that enhance the quality of life for current and future generations.