The City of Albert Lea is implementing a Utility Line Protection Program to help homeowners cover repairs to their water and sewer lines. The cost is $5.50 per month and covers up to $8,500 per repair.
Help plan our future
The City of Albert Lea encourages residents to participate in updating our Comprehensive Plan. The plan is a blueprint for how the city will develop physically, economically, environmentally and socially over the next 10 to 20 years.
East Main St. under construction
To reduce flooding and increase safety, the Minnesota Dept. of Transportation is reconstructing East Main Street/Highway 65 from Newton Avenue to Prospect Avenue in 2022. The City of Albert Lea is also making improvements to East Main Street beyond Prospect Avenue.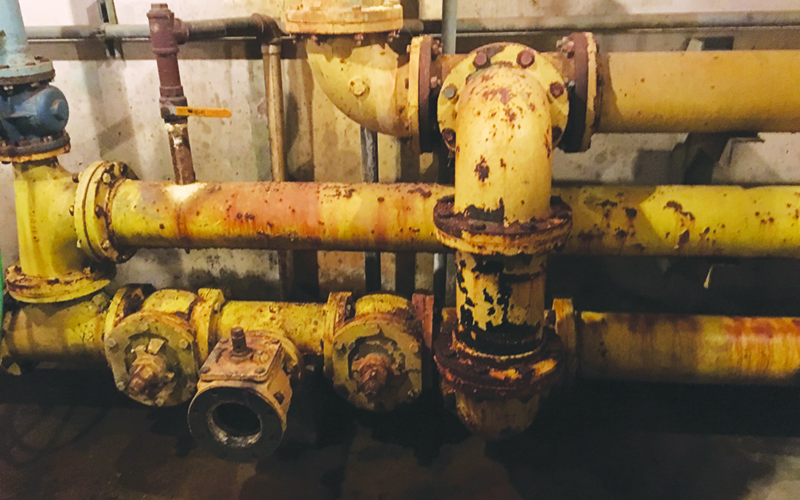 City to upgrade wastewater system
The City of Albert Lea is working with local legislators to secure $30 million in state funding toward a major upgrade at the City's wastewater treatment plant, which needs to replace aging infrastructure and meet stricter pollutant limits.