Watch for Albert Lea's few moments of fame in Netflix series
Be sure to watch the official Blue Zones documentary now on Netflix. Called "Live to 100: Secrets of the Blue Zones," the series takes viewers around the world with author Dan Buettner to discover five communities where people live extraordinarily long and vibrant lives.
In the early 2000s, Buettner collaborated with National Geographic to reverse-engineer a formula for longevity. He scoured the globe for years in pursuit of places where people live much longer than average, and the concept of "Blue Zones" came to fruition.
To date, the expeditions unveiled Okinawa, Japan; Sardinia, Italy; Ikaria, Greece; Nicoya, Costa Rica; and Loma Linda, California, as Blue Zones with the highest rates of living centenarians. These five spots share some similar elements — a plant-based diet, natural movement, and putting family first — that have been proven to promote longevity and health in their residents.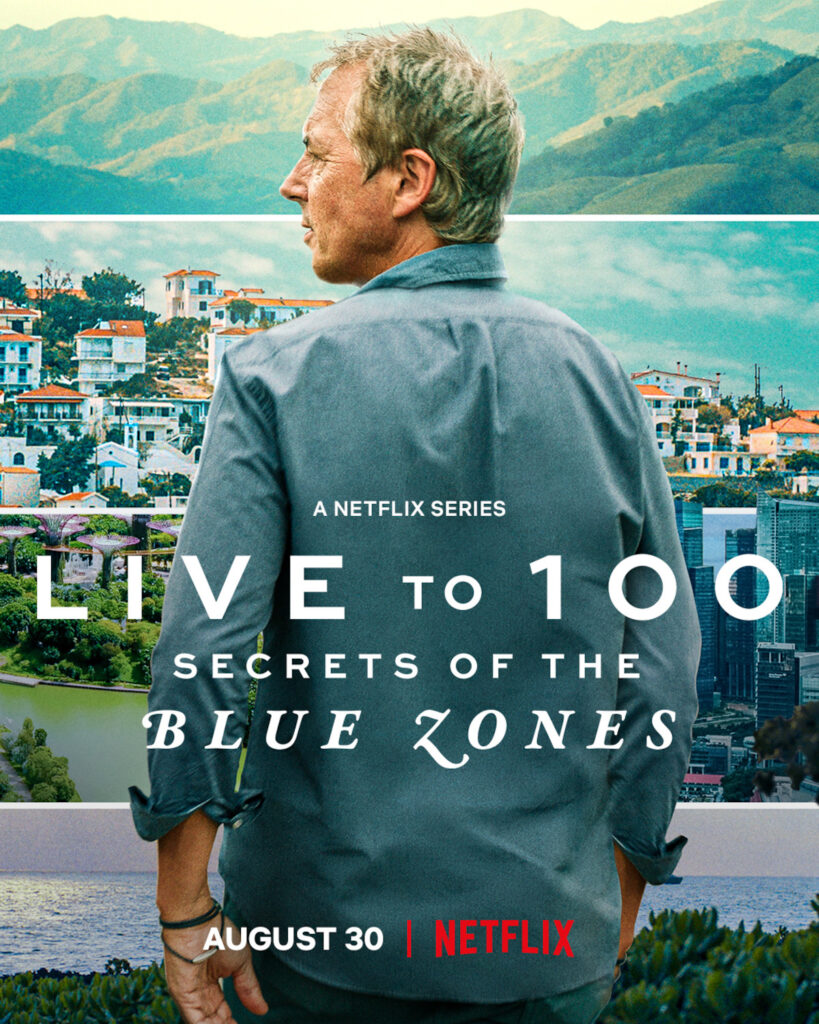 In 2009, Albert Lea became the pilot project for adopting Blue Zones strategies to improve a community's well-being. Based on its success, Albert Lea became the first Blue Zones certified community in the United States in 2016.
Now Albert Lea has a few moments of screen time in the Netflix series. As the StarTribune reported Aug. 28, " … it's hard to imagine that the docuseries would exist — or that its host, Dan Buettner, would become a guru of longevity — without the city agreeing to be ground zero for a bold experiment."
That local pilot study laid the foundation for the Blue Zones Project, which has now been adapted by more than 70 cities nationwide.
"That provided the proof," Buettner told the StarTribune. "It was Patient A."
The Netflix documentary is the latest production in his Blue Zones journey. Buettner has written several best-selling books, many of which are available at the Albert Lea Public Library.