Transfer station and demolition landfill
2506 Richway Dr., Albert Lea • 507-373-5013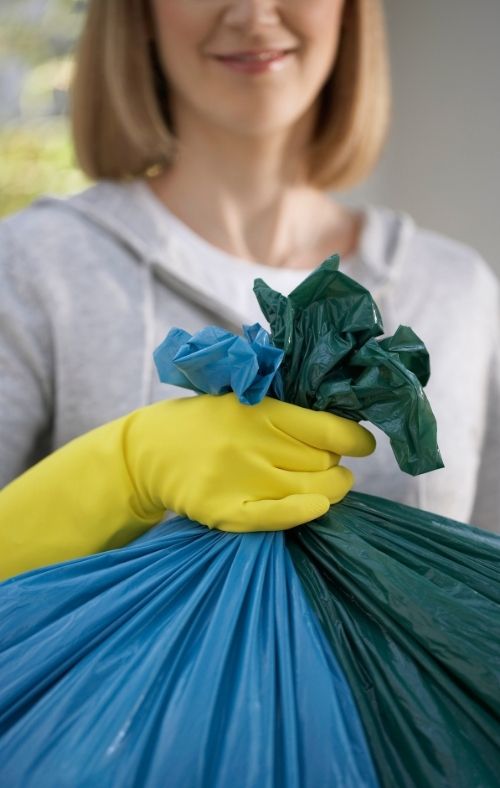 Hours:
April 1 – Sept. 30
Monday: 3 – 7 p.m.
Tuesday: 11 a.m. – 3 p.m.
Wednesday: 3 – 7 p.m.
Thursday: closed
Friday: 11 a.m. – 3 p.m.
Saturday: 9 a.m. – 4 p.m.
Sunday: closed
Closed New Year's Day, Martin Luther King Jr. Day, Presidents Day, Memorial Day, Independence Day, Labor Day, Veterans Day, Thanksgiving Day, and Christmas Day.
Accepted Municipal Transfer Station materials
Appliances, electronics, household garbage, car tires, truck tires, tractor tires, car tires with rims, truck/tractor rim, brush, yard waste, commercial yard waste, waste oil.

Annual non-commercial compost permits can be obtained for $13 resident/$18.50 non-resident.
Accepted demolition m
aterials
Aluminum siding, asphalt, brick, concrete, concrete block, copper tubes, duct work, electrical wiring, felt or tar paper, galvanized pipe, insulation, lumber, particle board, plaster, plastic or vinyl siding, plywood, PVC conduit, PVC pipe, sheetrock, shingles, steel pipe, wood and steel siding.
Unaccepted demolition m
aterials
Adhesive, asbestos, batteries, epoxy/resins, glues, any liquids, paints/thinners, solvents/varnishes, sealants, hazardous waste, sewage, treated lumber, medical or infectious waste, animal carcasses, radioactive waste, foundry waste, incinerator ash.
Please note that the Transfer Station accepts only cash or checks.
Fees and Freeborn County Services
Current fees can be found on our rate card.
Freeborn County coordinates single-stream recycling in the City of Albert Lea. The County also provides a drop-off location for electronics and household hazardous waste recycling. Please visit the County's website for more information: http://www.co.freeborn.mn.us/177/Recycling-Household-Hazardous-Waste-HHW