Community gardens offer space for fresh produce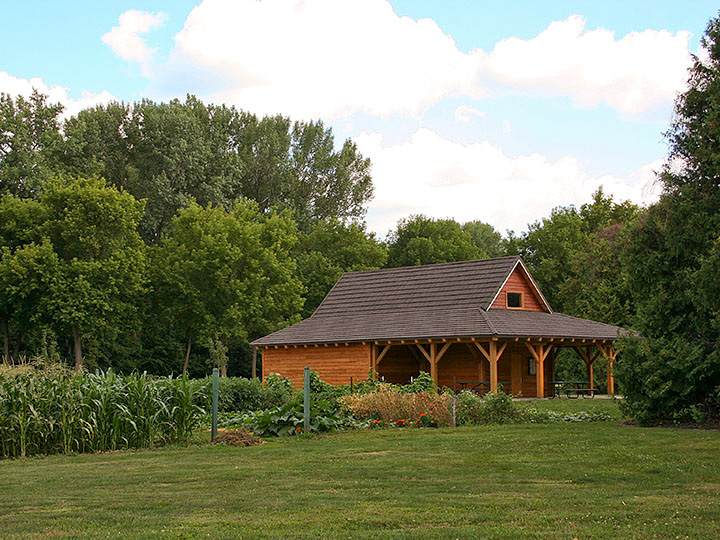 The city offers 101 plots for rent in three community gardens in Albert Lea. Each plot costs $20 for city residents ($25 for people outside the city) with water available at each site (see map below):
Brookside Garden (20 x 20')
Spark Ave Garden (20 x 24')
14th & Margaretha Garden (20' x 20' Plot)
If you rented space in 2022, you have until 5 p.m. on March 31 to renew your rental.
Remaining plots will be open for new renters at 8 a.m. on April 3, on a first-come first-served basis. To rent a plot for 2023, complete the agreement form below, and bring it with payment to the Recreation Office at the City Arena, 701 Lake Chapeau Drive. The city accepts cash, checks, and credit cards. For new sign-ups, please note that forms and payments will only be accepted after April 3 at 8 a.m.
Renters are limited to two garden spots per season.
The Parks Department will till the gardens in the spring once weather allows – generally late April/early May. Gardeners are then welcome to plant their produce and flowers. All garden produce must be removed by Oct.15. After that date, the Parks Department will once again till the gardens. Anything that is left behind will be discarded.
As a Blue Zones community, the City works to make healthy choices easier for everyone in Albert Lea. Community gardens offer a chance to grow fresh, affordable produce while increasing biodiversity, creating habitat, filtering air and buffering sound. They also provide gathering places for people of all backgrounds.
For more information about our community gardens, call the Recreation Office at 507-377-4370.

Albert Lea offers community gardens in three locations.