Hotel Motel Interdiction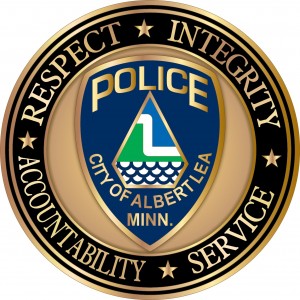 The Albert Lea Police Department has implemented the Hotel/Motel Interdiction Project in an effort to reduce criminal activity in the City's hotel and motels. This will be achieved through a good working relationship with area hotel/motel personnel and will enable them to assist officers by identifying and reporting suspected drug activity and other illegal activities. The Interdiction Project is designed to target those who check into area hotels and motels for the purpose of using, delivering, or selling narcotics or engaging in sex trafficking.
Click HERE to view an informational PDF on Hotel/Motel Interdiction for hotel/motel employees.