ALPD and Humane Society partner on animal control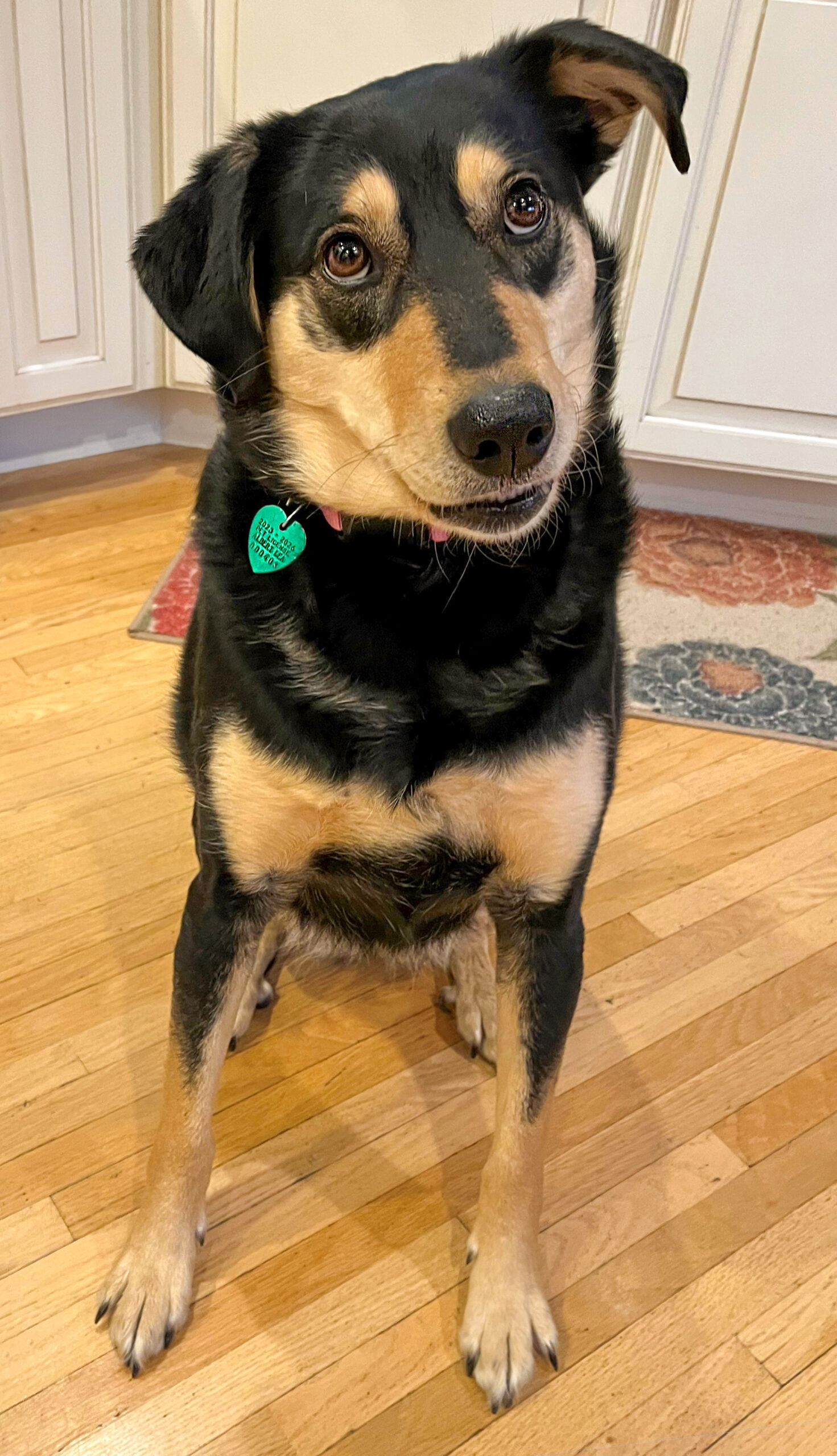 The City of Albert Lea contracts the Humane Society of Freeborn County to operate the animal shelter at 101 James Ave. inside Frank Hall Park.
Please see the Humane Society of Freeborn County website for hours of operation.
How to contact animal control
To report nuisance barking, lost or found pet, or other animal control issue, please call the non-emergency dispatch number: 507-377-5780.
City requires licensing of dogs and cats
Albert Lea requires that dogs and cats be licensed within city limits. Licenses are renewed every 3 years in March.
Proof of vaccination, as well as proof of spaying or neutering is required for licensing. The cost of a 3-year license is $75 if the animal is not spayed/neutered and $10 if the animal is spayed/neutered.
A license may be purchased at the City Finance Department on the top floor of City Hall, 221 E. Clark Street. Call 507-377-4300 for more information.
Additional resources
Minnesota animal statutes
City of Albert Lea's animal ordinances
Humane Society of Freeborn County
Camp Companion (Spay and Neuter Program)
Pet Finder