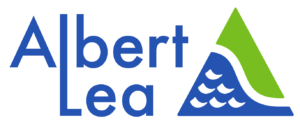 For immediate release
March 23, 2023
Media contact: Albert Lea Public Safety Director JD Carlson at 507-377-5665 or [email protected]
City urges licensing dogs and cats to protect pets and community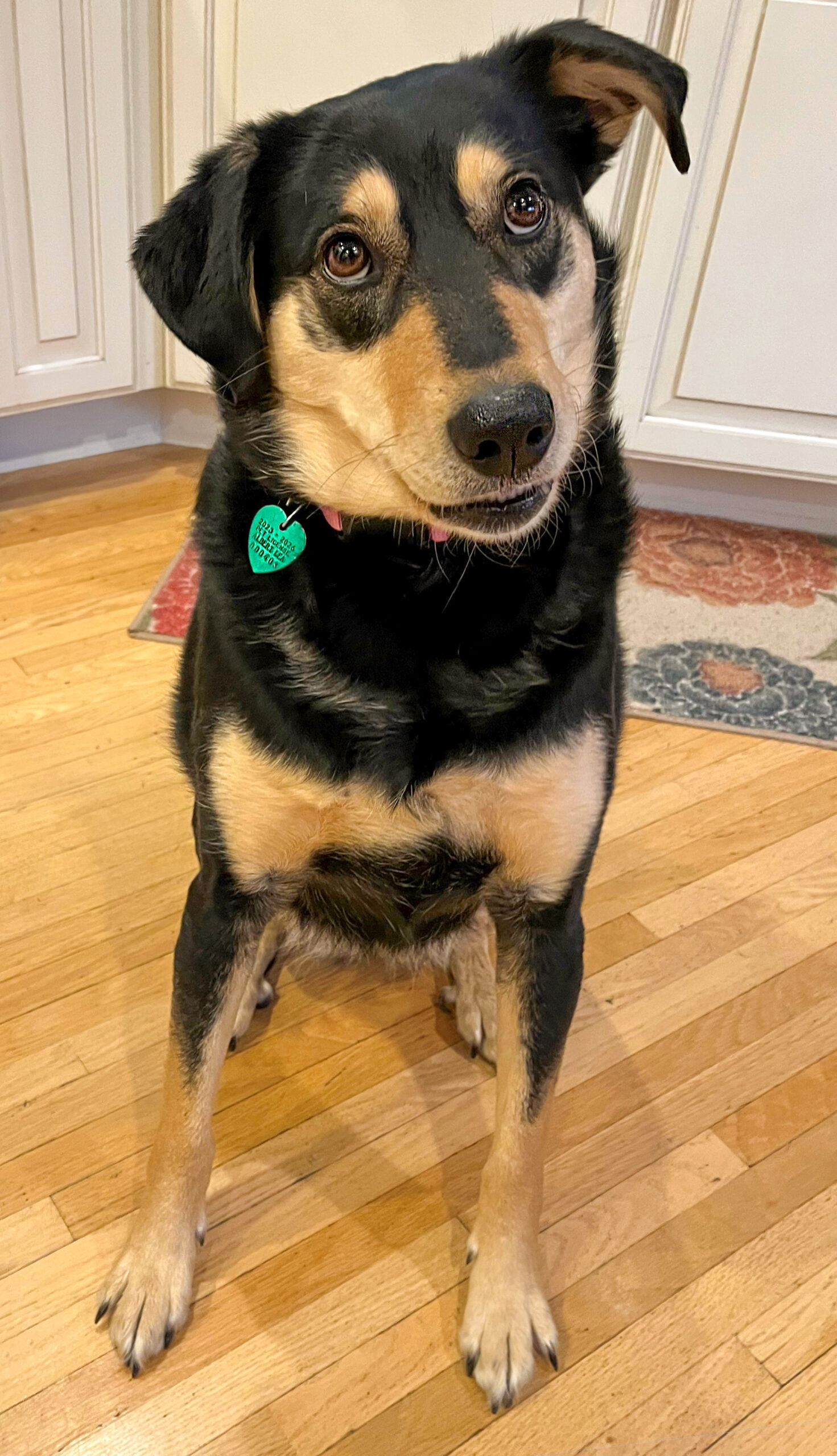 Licensing pets in Albert Lea is essential for ensuring the safety and well-being of both the pets and the community. If a pet gets lost, license tags can assist police officers in safely returning the pet to its owner. Licensing also requires proof of vaccinations. Vaccinations prevent diseases that are harmful to pets and people.
The City of Albert Lea is reminding all pet owners that the licensing period for dogs and cats begins on April 1, 2023. All dogs and cats within city limits are required to be licensed, and the license is valid for three years. Complaints about unlicensed pets may result in a fine.
To renew a pet's license, visit the City Finance Department, located on the top floor of City Hall at 221 E. Clark St. In addition to proof of vaccination, pet owners need proof of spaying or neutering for a license fee discount. The licensing fee is $10 for altered animals and $75 for non-altered animals.
The Freeborn County Humane Society encourages altering and vaccinating pets.
"Spaying and neutering prevents unwanted litters, overpopulation, and protects against life-threatening diseases that can come from not being spayed or neutered. Vaccinations are also key in preventing animals from contracting and spreading life-threatening disease, even if the animal lives only indoors," said Tawni Hammer, shelter manager for the Freeborn County Humane Society.
For more information on pet licensing, visit the City's website, https://cityofalbertlea.org/pet-license, or call the Finance Department at 507-377-4300.