Marion Ross Performing Arts Center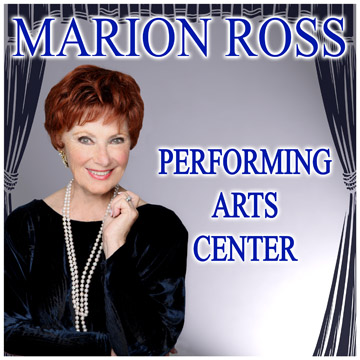 The Marion Ross Performing Arts Center is a historic building conveniently located in downtown Albert Lea. The theater has a spacious lobby and a fully equipped lighting and sound system. It seats 255. It has a projector that can be used for a variety of presentations. The theater is an ideal facility for business meetings and seminars. A room on the downstairs level is perfect for small meetings. The theater has an elevator and meets all the requirements of the Americans with Disabilities Act.
The Marion Ross Performing Arts Center is managed by Albert Lea Community Theatre (ACT).
For ticket information please call 507-377-4371 and leave a message or order online:

For information on upcoming events, go to actonbroadway.com or call 1-877-730-3144. Additional service fees will be applied to all phone and online ticket orders.