Crime Tip Hotline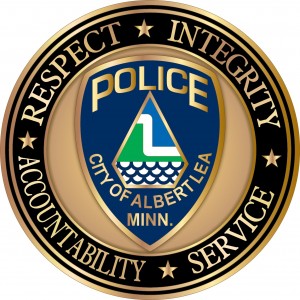 Please call 507-377-5261 to report suspected criminal activity. 
Give as many details as known, including names, nicknames, physical descriptions, phone numbers and addresses. Also describe any related vehicles, vehicle makes, vehicle models and license plates, the location and frequency of the activity and any known details about associates of the suspect.  Please leave your name and a call back number if we may contact you for more information.
These calls are anonymous and will not be traced.